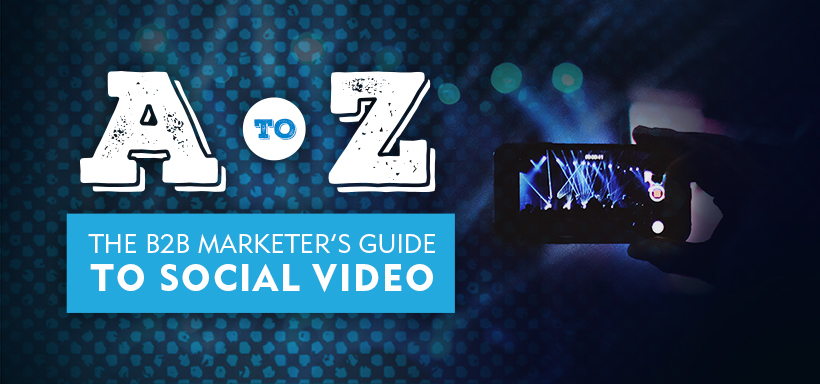 The first in our two-part series covered why you can't afford to leave professional video out of your social marketing plan. This week we're providing an A-Z guide with tips to get the most impact and engagement with your videos on social media – and elsewhere.
First you invested in a professionally produced video as part of your marketing or event strategy. Next you showed it to an appreciative audience, then posted it on your company website. Maybe even on YouTube.
There's so much more you can do.