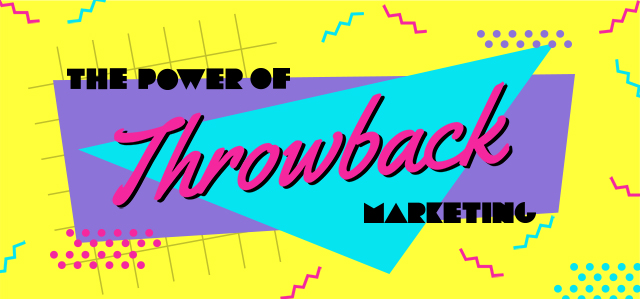 Happy 2018! A new year and a fresh start. Star Wars and Jumanji are at the top of the box office, new Will and Grace episodes are on NBC and a Roseanne reboot is coming soon. There's even (lukewarm) buzz about a possible return of the 90s sitcom Mad About You.
Wait, did we say 2018?
Blasts from the 70s, 80s and 90s are back, bringing comfortably filtered memories of bygone days in the glow of today's digital screens.
Now that Luke Skywalker is older than the original Star Wars' Obi-Wan Kenobi, it's time to take a new look at the familiar. Here's how to use nostalgia marketing to strike an emotional connection with your audiences.
Read More